With an average professional banking experience of 24 years each, our new Leadership Team has a combined 120 years of experience. Highly talented, our Leadership will drive growth and continuous improvement in our services to our customers while upholding our principle of responsible banking practices - principles that have endeared us to you.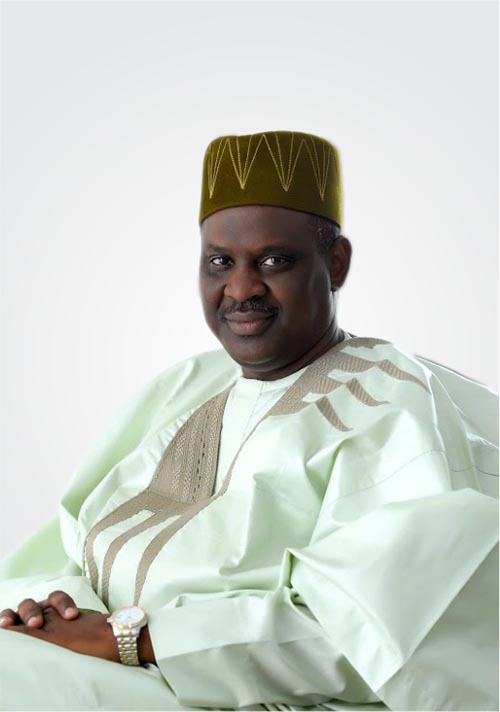 Hafiz Mohammed Bashir
Acting Chairman
Hafiz Mohammed Bashir is an accomplished and versatile individual with vast experience in both public and private sector. A passionate leader, with first class communication skills and a track record of successful management, extensive knowledge of o...
Copyright © 2023 Unity Bank PLC, All rights reserved